Grand Canyon Adventure Workshop
Thursday November 16th, 2017 – Monday 19th 2017
6 spots available – $675 per person
Red Rocks, dark skies and lush canyons filled with the most baby blue waterfalls you have ever laid eyes on! Join me on this guided workshop through Havasu Canyon Arizona for 3 days of Adventure packed lesson plans!
Day 1 – Meet in Vegas , pack up our rental vehicle and make the long drive to Hualapai Hilltop to go over our planned route, trip questions and some
cliffside camping!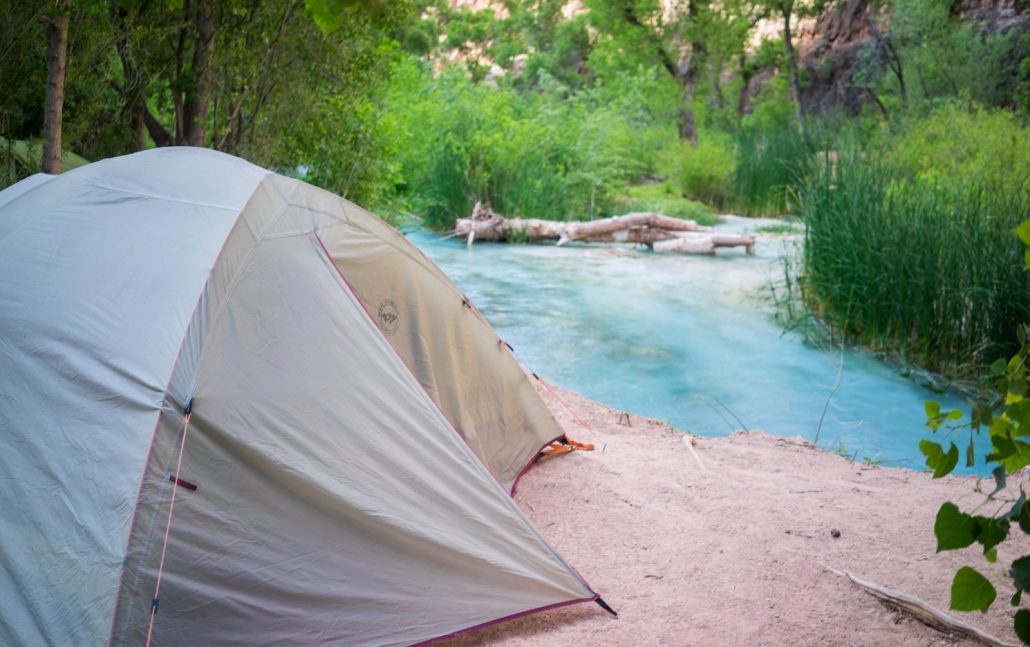 Day 2 – Pre-dawn start, to get through the brunt of the desert before the sun becomes harsh. 8 miles into the Canyon before reaching the village of Supia, stocking up on last minute supplies and home cooked local food. Then it's two more miles until we reach the main part of the canyon where the falls await. We will take a break at Havasu falls then make our way to the top of mooney falls to set up camp for the night.  Astro photography and relaxing commence!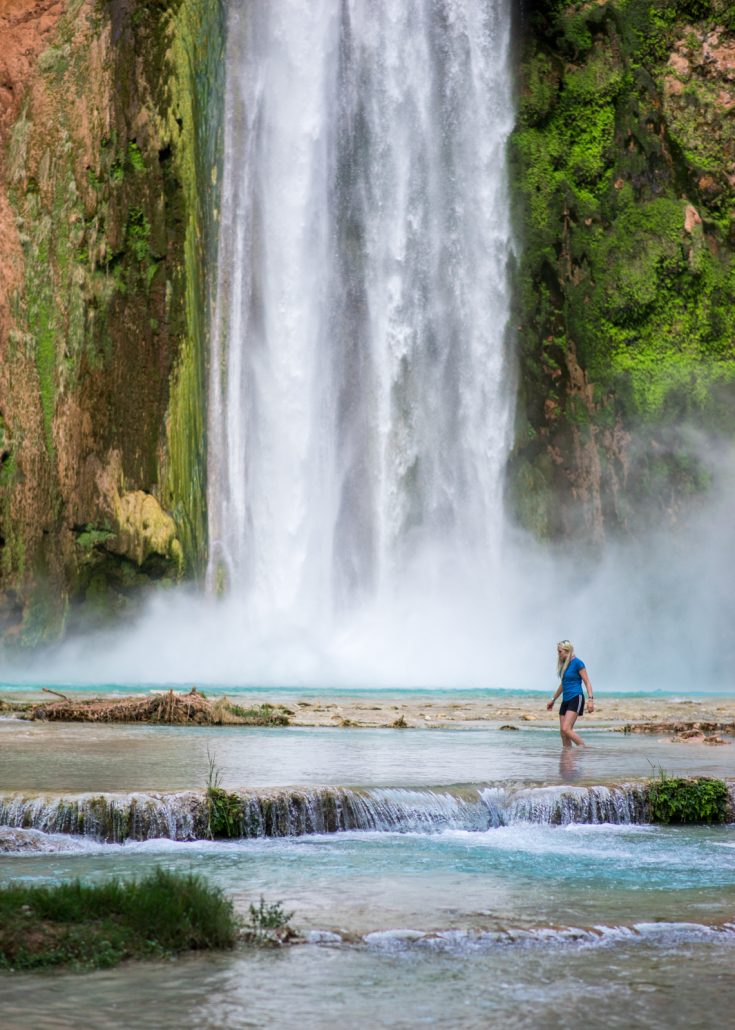 Day 3 – It's another early morning start for our trip down to the base of Mooney falls for some long exposures and exploring the falls. From there we will bring day packs farther and farther down the canyon to Beaver canyon and Beaver Falls, if the weather is nice enough we may even make the final trek to the colorado river!
Day 4 – Early morning  pack up camp, Say goodbye to Havasu Falls and on the way out we will explore Navajo / Little Navajo and Fifty Foot Falls! Then it's 12 miles back up to the hilltop and heading back to vegas for a big dinner!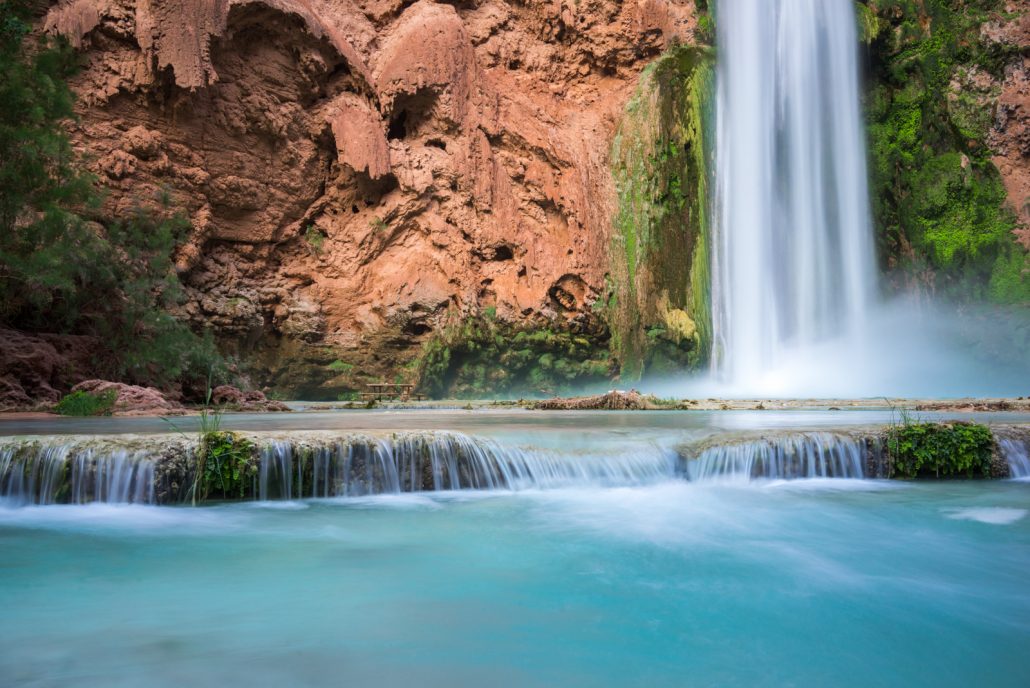 ---
Things everyone should have :
Camera
Tripod
Wider lens preferably around 18 or wider on a crop frame and 24 or wider on a full frame ( the wider the more stars you can fit! )
Headlamp
Warm clothes!
Tent
Warm Down Sleeping bag (atleast a 32 degree)
Water shoes
Sleeping pad
Water filter