Grand Teton Adventure Workshop
Friday July 21st, 2017 – Monday July 24th 2017 –
5 spots available – $850 per person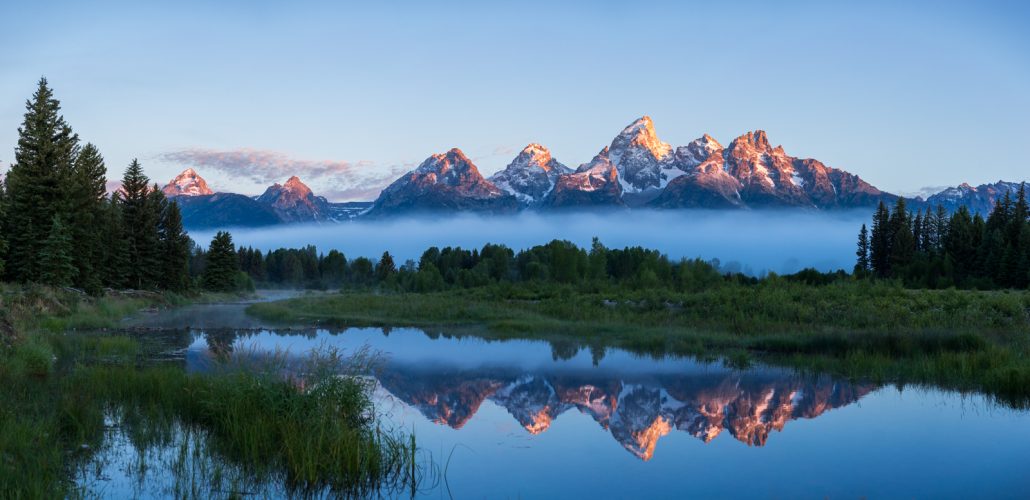 Join me in Jackson Wyoming as we take on A wild loop around the Tetons filled with; Landscape, Portrait, Astro and Wildlife Photography with the main focus being on documenting the adventure. A lap in the Tetons. We will come across Moose, Bear, Bald eagles and all sorts of other wildlife. Wildflowers will be in bloom and the last of this years snow will still be capping the peaks. Everyone will need to be comfortable with climbing 3-5k in elevation a day and okay with carrying their supplies on their backs.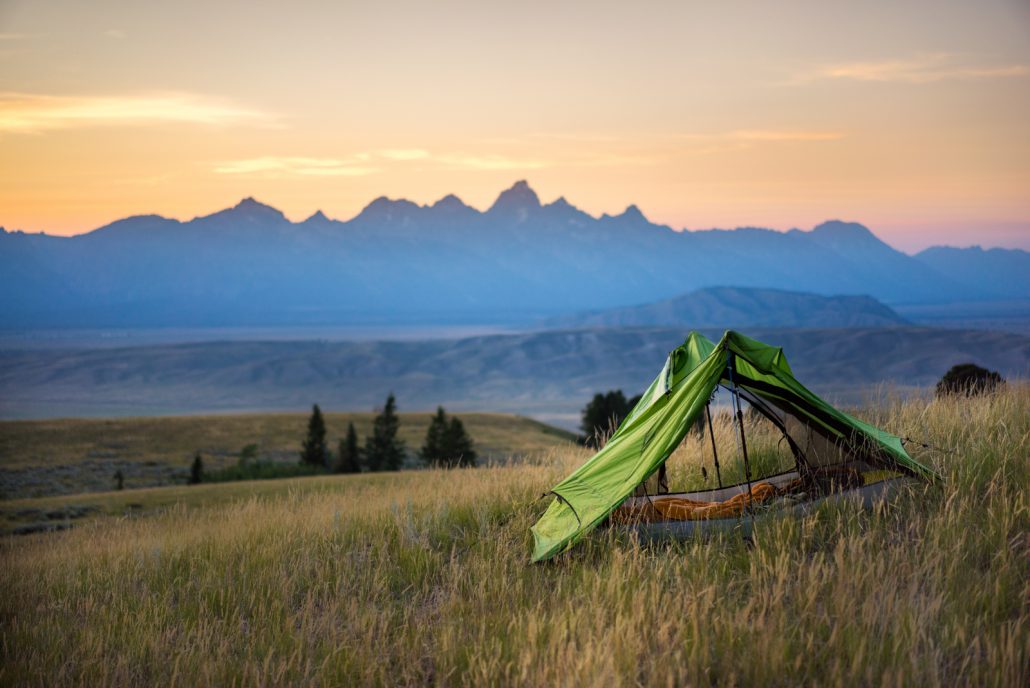 Friday July 21st  – Meet in Jackson, gather supplies and pack our vehicle up. Head to my favorite campsite across the valley to set up camp for the evening, we will all get to know each other around a fire and go over photography goals for the trip. A big dinner followed by reviewing trip plans and double checking gear before it's lights out.
Saturday July 22. Pre – dawn wake up. Break down camp and head to Mormon Row for some Astro if conditions are clear. Then over to "the landing" for a Grand Teton Sunrise.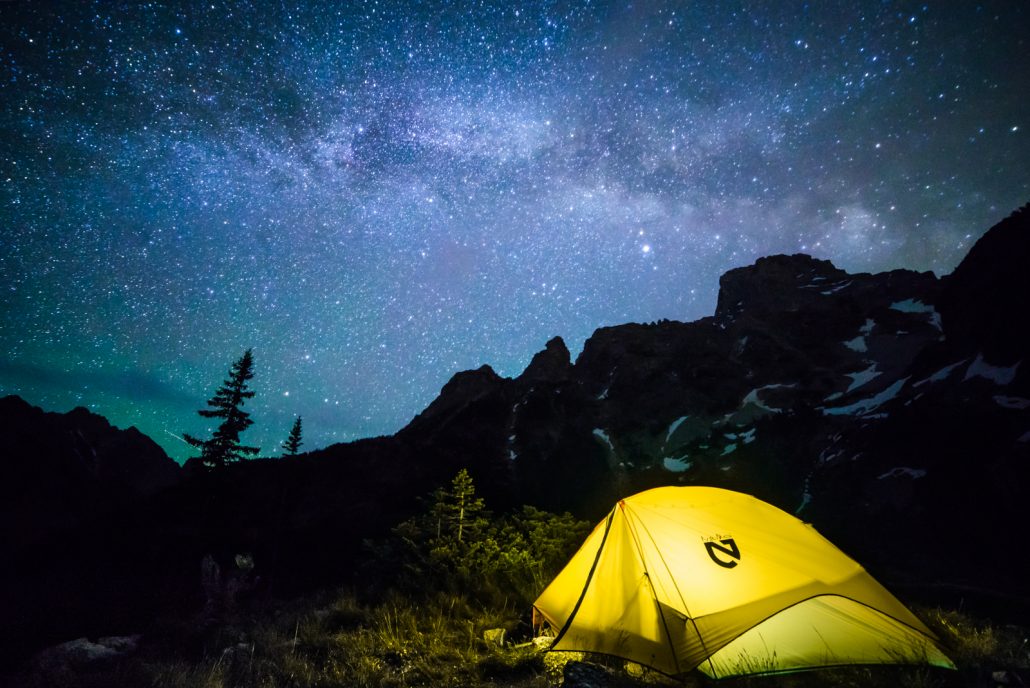 After sunrise we will scarf down a big breakfast and get ready to take on the Trek up Death Canyon. Around 8 miles in we will set up camp in the upper reaches of Death canyon. We will take it easy the rest of the evening, and enjoy some much needed rest listening to the sounds of fox creek. For those who are willing we can do a night climb up to the pass for some Astro if conditions are clear! . (8.5 miles)
Sunday July 23rd – Hike up death canyon over Fox Creek Pass to the infamous Death Canyon Shelf, a giant flat zone with huge cliffs looking straight toward the Grand, then it's up and over Meek pass to descend into Alaska Basin, camping at Sunset lake, to soak our feet in its icy waters and enjoy a hearty dinner. Plenty of Astro opportunities in this basin before we decide to call it a night  (8 miles.)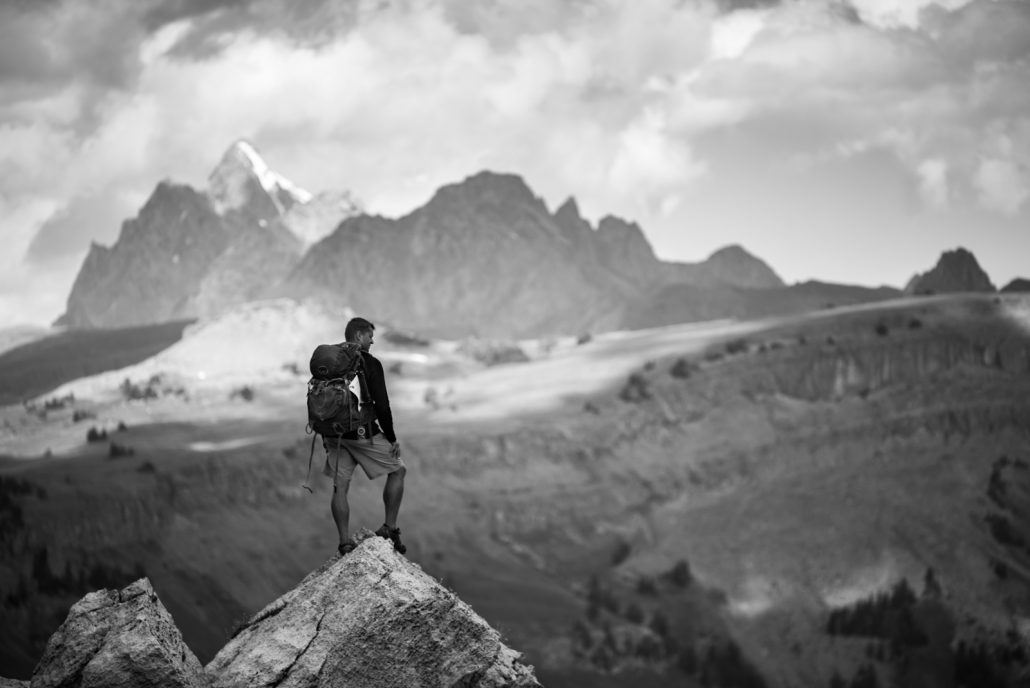 Monday July 24th.  Wake up bright and early to climb 10,000 foot Static peak Divide. And then back down to Death Canyon to the trailhead, our most intense day at 12 miles.
Hotels, Showers, a big dinner, and editing Monday evening, Cold beers and a Hot tub will conclude our trip.
*For the Death Canyon section students must use bear canisters
*I will also require everyone carry bear spray
*Depending on snowmelt I may require folks rent Ice Axes and crampons
---
Things everyone should have :
0-30 degree down sleeping bag (15 would be perfect)
Sturdy hiking boots
Lightweight tent
Waterfilter
Lightweight sleeping pad
50-70 liter pack
Hiking poles
Down jacket
Warm layers for night time
Wool baselayers ( NO COTTON)
Cookset
Campfood
Extra batteries
Tripod